Personal Injury Attorneys | Joliet, IL & Will County
The Law Offices of Parente & Norem, P.C. is proud to service clients in Joliet as well as surrounding neighborhoods and counties. As an added convenience to our clients, we have a satellite location in Will County in addition to our Chicago office. With years of success and experience our attorneys bring together a culmination of skills that will help to ensure every effort is made to obtain the best result.
You should call us if you or a loved one has suffered from a car accident, workplace injury, wrongful death or any personal injury listed below.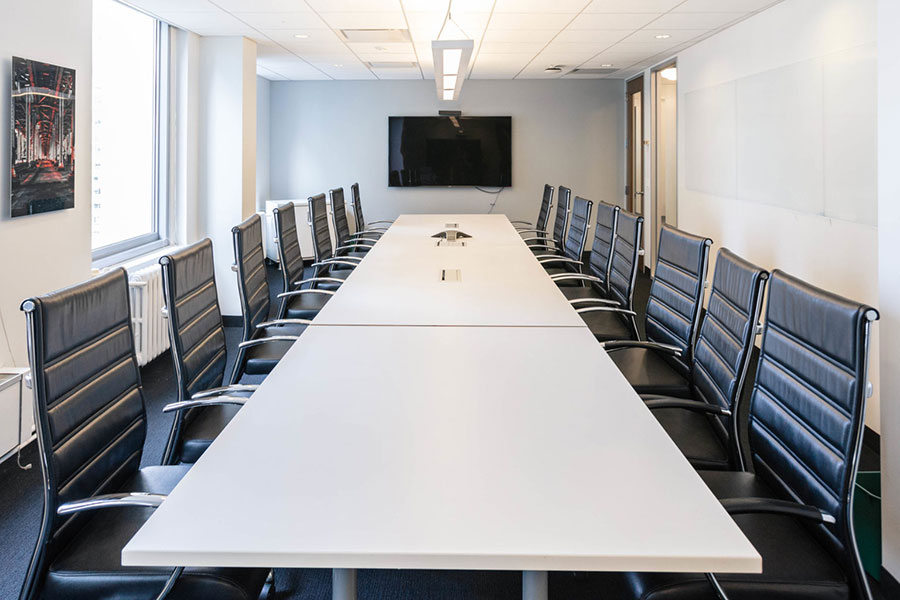 Since being established in 1996, our firm has secured over $400 Million dollars for our clients and their families. The Law Offices of Parente & Norem, P.C. prides itself on our litigation and trial experience. If there isn't a fair settlement offer, we are not afraid to take the case to trial. Our experience includes a vast number of complicated personal injury, wrongful death, and workers' compensation claims. It is through this experience that our attorneys are able to understand our client's needs and utilize several resources to try and maximize the recovery amount on the claim.
Call now to speak with an attorney
(312) 641-5926
We Service Joliet and the Greater Will County Area
Beecher – Braidwood – Cresthill – Crete – Crystal Lawns Elwood – Frankfort Square – Fairmont – Homer Glen Ingalls Park – Lakewood Shores – Lockport – Manhattan Mokena – Monee – New Lenox – Peotone – Preston Heights – Rockdale – Romeoville – Shorewood – Symerton Willowbrook – Wilmington – Wilton Center