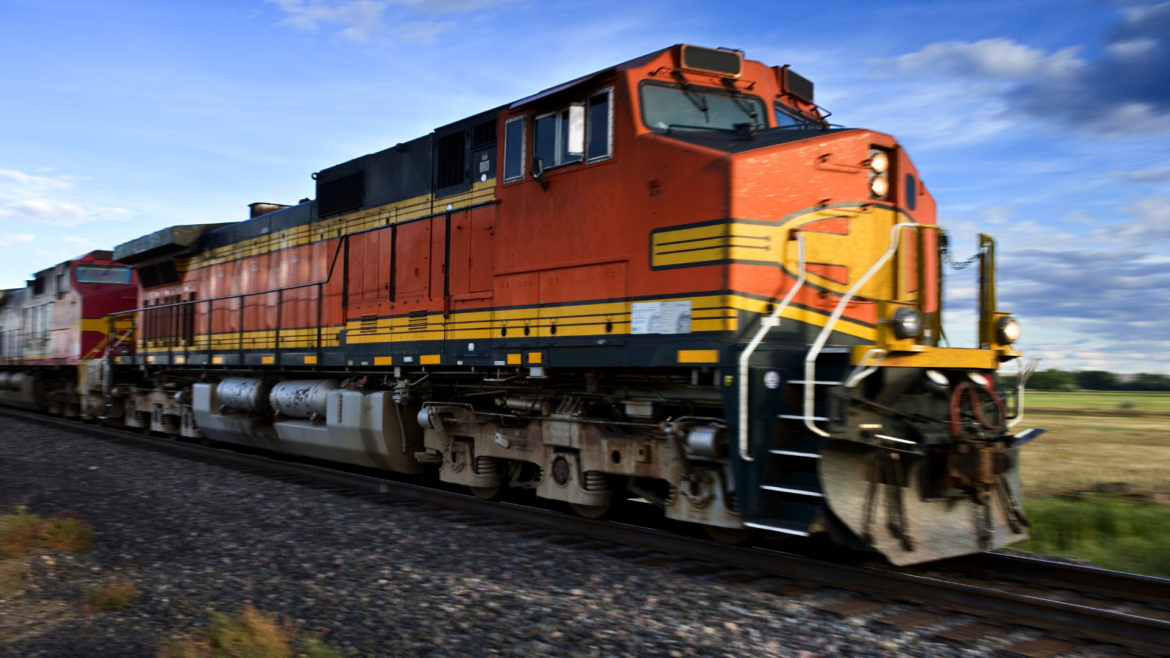 Single Practice
Chicago Railroad Accident / FELA Attorneys
Parente & Norem, P.C. has extensive experience representing those injured by the negligence of railroads under various circumstances. Whether you are a train passenger, a by-stander, or an employee of the railroad, we have successfully represented all of these victims and recovered millions of dollars on their behalf.
Unfortunately, victims of railroad negligence usually experience serious injury or death and must have competent legal representation who are capable of taking the necessary immediate action required to secure evidence, retain the best experts, and make the appropriate legal filings required.  Our personal injury law firm has both the experience and financial resources to take these important steps immediately following a rail tragedy.  If our firm accepts your case there is no limit on the time or resources we are willing to put forth in order to secure a successful result for our client including taking your case to a jury verdict.
We have successfully handled cases involving commuter rail injuries, city transport rail injuries, platform injuries, freight rail derailments, and train vehicle collisions.  All of which can have enormous impact on a victim and their family.
We recognize this and do everything possible to not only secure the best legal result for our clients but help guide them through the long recovery process that is often necessary following a serious injury or death in a family.
If you have suffered an injury or lost a loved one due to some type of train accident please don't hesitate to contact our firm to speak with one of our highly experienced rail road litigators by phone or email today. It is free of charge, there are no costs involved and it could change your life.
---
Free Case Evaluation