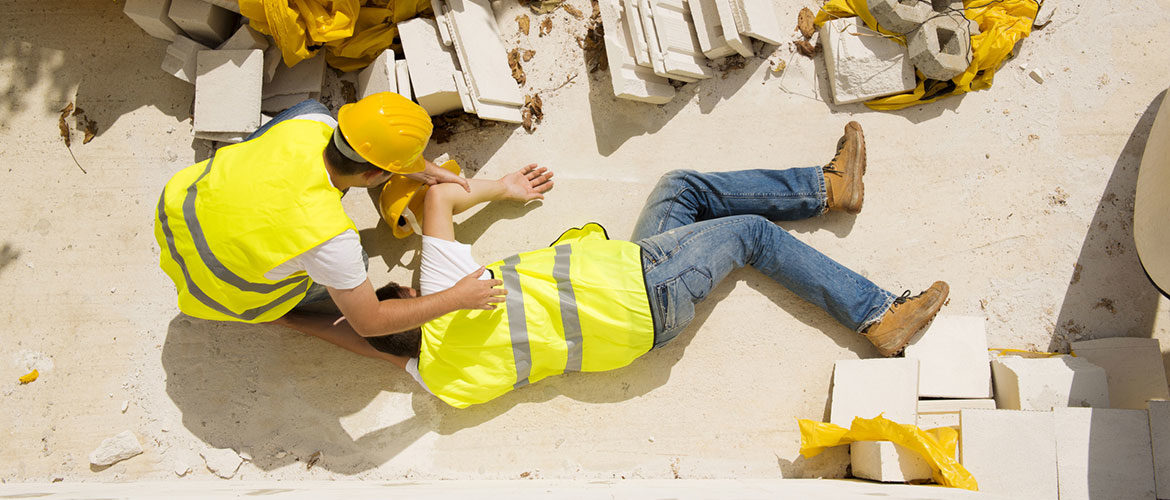 Single Practice
Chicago Construction Accident Attorneys
If you or a loved one has been the victim of a construction site accident, our personal injury attorneys at Parente & Norem can help you.
Construction site accidents are a form of personal injury. Accidents that occur on construction sites are usually legally complicated. Regulation of sites often involves many local, state, and federal laws and rules. Another regulation at sites could include OSHA (Occupational Safety and Health Administration). If the victim is an employee of the construction site, workers' compensation rules may apply. If the victim accident died as a result of their injuries, wrongful death statutes may be applicable.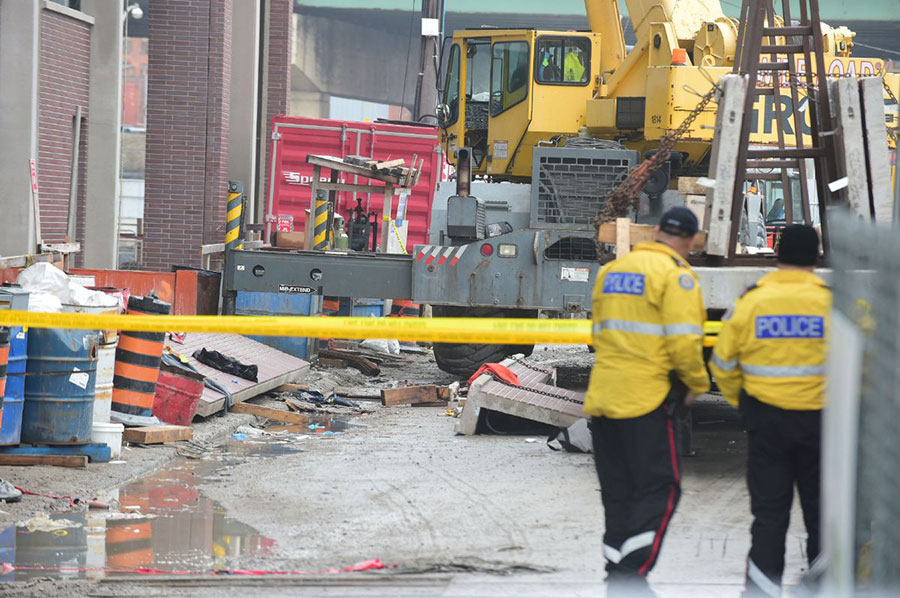 Because so many people are involved at construction sites, it may be difficult to determine who was at fault. During any given day, there are, among others, contractors, subcontractors, delivery and service trucks and personnel, employees and independent contractors.  Furthermore there are also visitors on the construction site property.
This is where the expertise of the attorneys at the Law Offices of Parente & Norem, P.C. offers a strong advantage to the victims of construction site accidents. Using a combination of our legal skills, the legal tools available to us, and our knowledge of local, state, and federal court systems, we can help you achieve the compensation you're legally entitled to.
---
Free Case Evaluation