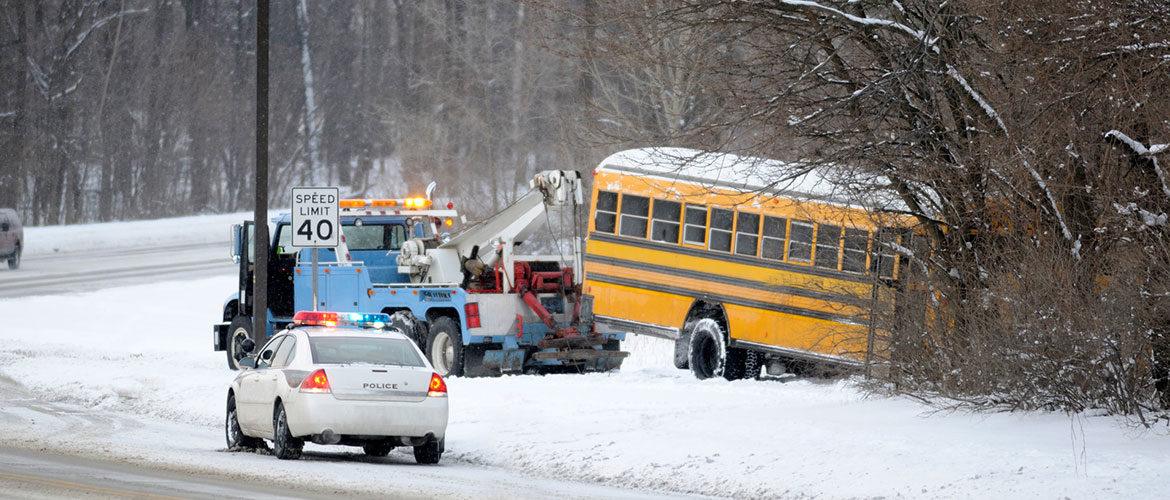 Single Practice
Chicago Transportation Accidents Attorneys
Transportation accidents can be devastating experiences. Accidents can often involve large construction or commercial vehicles, rail trains, airplanes, or watercraft.  Consequently, the results of transportation accidents are often loss of life, loss of limb, or serious bodily trauma. If you have been involved in a transportation accident or car accident, our personal injury lawyers want to help you.
The law regarding transportation accidents can certainly be quite complicated. Depending on the situation, federal, state, and municipal law may be applicable. Also, safety laws and criminal statutes may have been violated. Corporations as well as individuals may be at fault.
The depth of legal issues involved in transportation accidents can so easily overwhelm the victim of the accident and the victim's family. Our personal injury lawyers with Parente & Norem can relieve some of this burden.
Our attorneys can discuss and evaluate your situation and help you determine if you want to file a case. As with the majority of personal injury and wrongful death cases, time is of the essence. Witnesses' memories fade, evidence is lost or destroyed, and statutes of limitations expire. Therefore, if you are considering filing litigation as a result of a transportation accident or car accident, it is important to contact an attorney as soon as possible.
If you or a loved one has been involved in a transportation accident, contact the personal injury attorneys with Parente & Norem. We can help you protect your legal rights and achieve the compensation to which you may be entitled under the law.
---
Free Case Evaluation