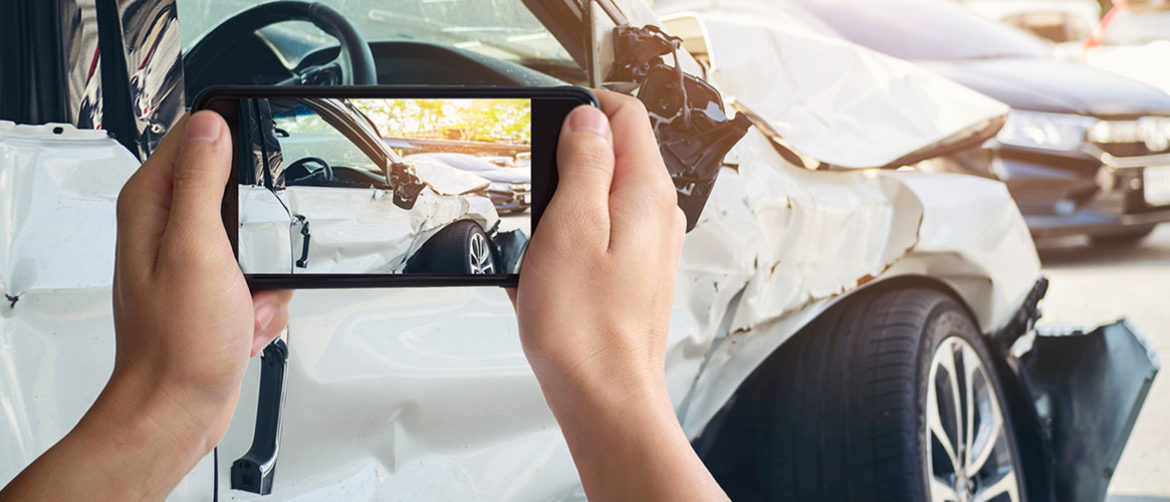 Single Practice
Chicago Car Accident Attorney
Being involved in a car accident can be a stressful experience; you or your passengers may have sustained injuries. Your young children may need to be hospitalized for examination by medical professionals. There may be extensive damage to your vehicle.
Also, during this chaotic time, there may be administrative matters with regards to the auto accident that must be dealt with. Further, state or local laws may require you to notify certain individuals or state agencies regarding your auto accident.
This is where the car accident attorneys at the Law Offices of Parente & Norem, P.C. can be of great help to you. Our attorneys can take care of the administrative matters, file the necessary paperwork with state or local agencies, and begin negotiations with insurance companies.
What To Do After An Auto Accident
If you have been involved in an auto accident, first thing is to check and make sure that everyone in the vehicle is ok, along with anybody else involved.  If anybody has sustained injuries it is important to notify paramedics so that they can receive medical attention and care.  Sometimes injuries can arise after the day of the incident, in which case, it is important that the victim seek medical attention and let the physician know they were involved in a motor vehicle accident recently.
It is also important to exchange information with the other parties involved, if they are able, and to take down the following:
Name (First, Middle Initial, Last)
Phone Number
Address
Driver's license number
License Plate Number
Vehicle description
Insurance information
If there were any witnesses present, you should also take down their information as well.  For a witness, name, phone number, and address should suffice.  The police should also be contacted to fill out a police report.  Even if the damage or injuries for the parties involved might seem minor, it is always best to have the police document and write up a report.
If you are able to, and in a safe manner, pictures of the vehicle damage and scene of the accident are good to have.
DIFFERENT TYPES OF MOTOR VEHICLE LAWSUITS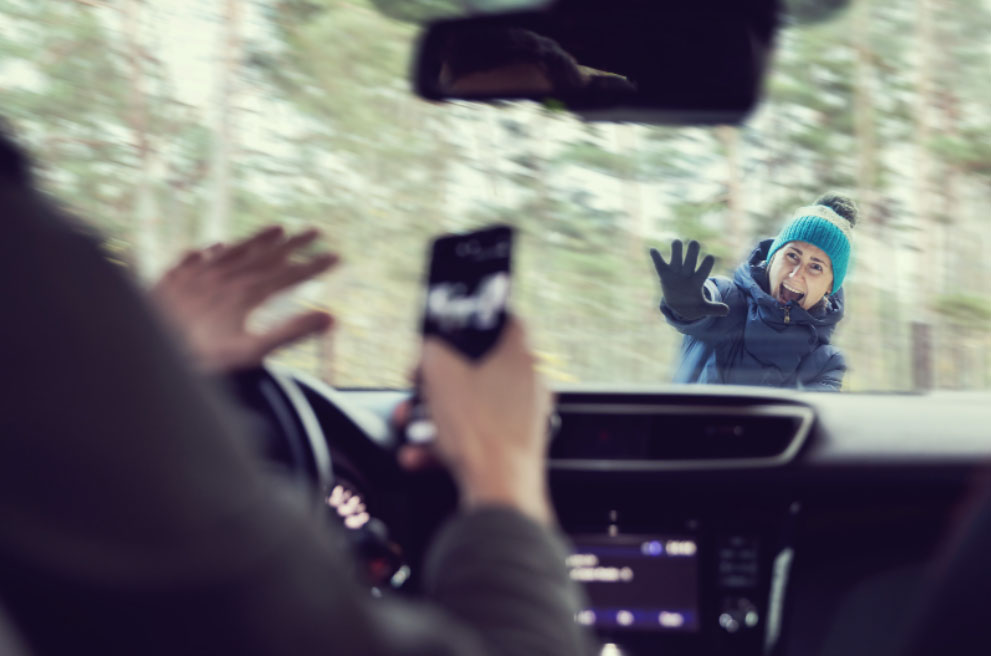 The Law Offices of Parente & Norem, P.C. has a vast experience in handling many different types of car accident lawsuits.  With so many various forms of transportation, pedestrians, cyclists, scooters, skateboards, etc., there are different types of lawsuits that can be filed as opposed to just a vehicle colliding with another vehicle.  Here are some examples of different types of claims:
Auto Accidents
Boating Accidents
Hit & Run
Pedestrian Accidents
There are many more claims as well, so it is highly recommended that you call and speak with one of our car accident attorneys to discuss your situation. Even if your vehicle was hit by a person that had little or no insurance, you could have an uninsured or underinsured motorist claim.
LEGAL HELP
Our attorneys can begin to locate and interview witnesses, compile medical information and medical bills, and track lost wages and pain and suffering for settlement negotiations or eventual trial. This is an important step, as it is vital to take witness statements while memory is still fresh and track medical bills, lost wages, and pain and suffering, as these losses incur to ensure no losses are missed and you receive full compensation.
As with most personal injury situations, after the car accident it is important to contact our attorneys as soon as possible. There are time constraints involved in car accident lawsuits. Additionally, there may be other matters that our car accident lawyers can assist with.
If your loved one died as a result of the auto accident, you may wish to consider filing a wrongful death lawsuit.
If you find yourself involved in a car accident, contact the Law Offices of Parente & Norem, P.C. Regardless of who may be at fault, our car accident attorneys can protect your legal rights with regards to the other parties involved, including your own insurance company.
---
Free Case Evaluation