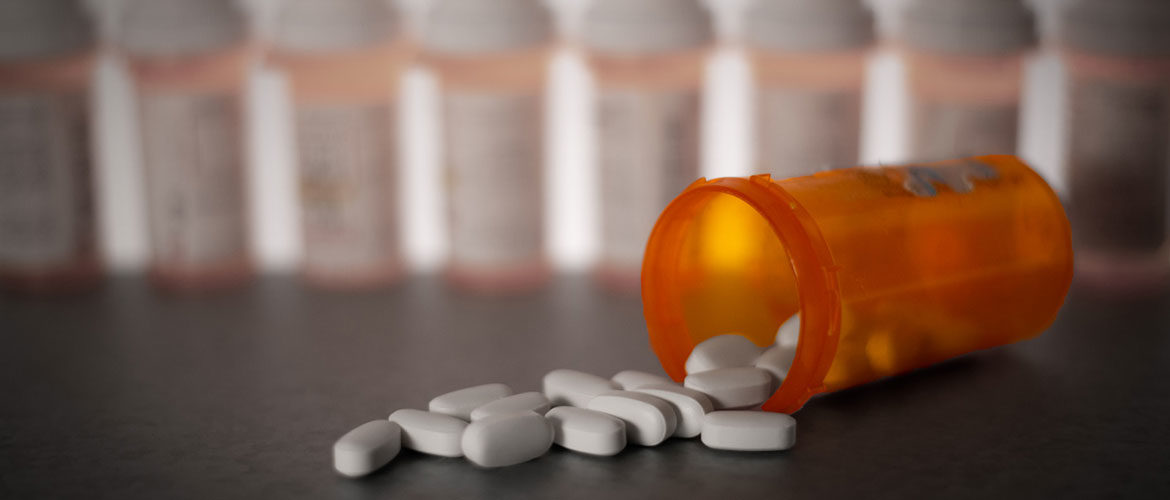 Single Practice
Chicago Defective Products Attorneys
Product liability law encompasses a wide variety of situations. If you feel you or a loved one has been harmed or killed by a product, contact our office.  Our lawyers will evaluate your situation and determine if you have a case.
Our product liability attorneys have extensive experience with defective product situations. There are several ways a product can be defective. In some cases, the product may have been designed incorrectly. In other cases, the design of the product may have been correct, but the defect occurred during the manufacturing phase. Another possibility is the product was designed and manufactured correctly but marketed in a way that caused injury.  Insufficient warnings or instruction could be the case. Any of these defects may raise the legal issue of a defective product or product liability.
Chicago Product Liability Attorneys
Breach of warranty and misrepresentation in advertising can also give rise to the right to file a product liability lawsuit if use of the product resulted in harm to the user. Even if the product was designed, manufactured, and marketed according to the law. You may still receive compensation under the rules of strict liability if the product nevertheless harmed you.
Depending on the product involved and the type of injury inflicted, product liability law, as well as state and federal statutes and regulations, may be relevant to your situation. If your loved one was killed because of a defective product, you may have a wrongful death cause of action in addition to your product liability case.
As this general explanation of product liability illustrates, there are many factors involved in product liability law. Our Chicago product liability attorneys with Parente & Norem have several years of experience with product liability lawsuits and with court systems throughout the country.
If you suspect that you or a loved one was injured or killed as a result of a defective product, please contact our office. Our attorneys are available to talk about your situation. If we determine that you have a viable personal injury claim, we can discuss representation.  There is no cost to you until damages are awarded or a settlement is reached, and you receive the compensation you are entitled to under the law. Contact our office today.
---
Free Case Evaluation