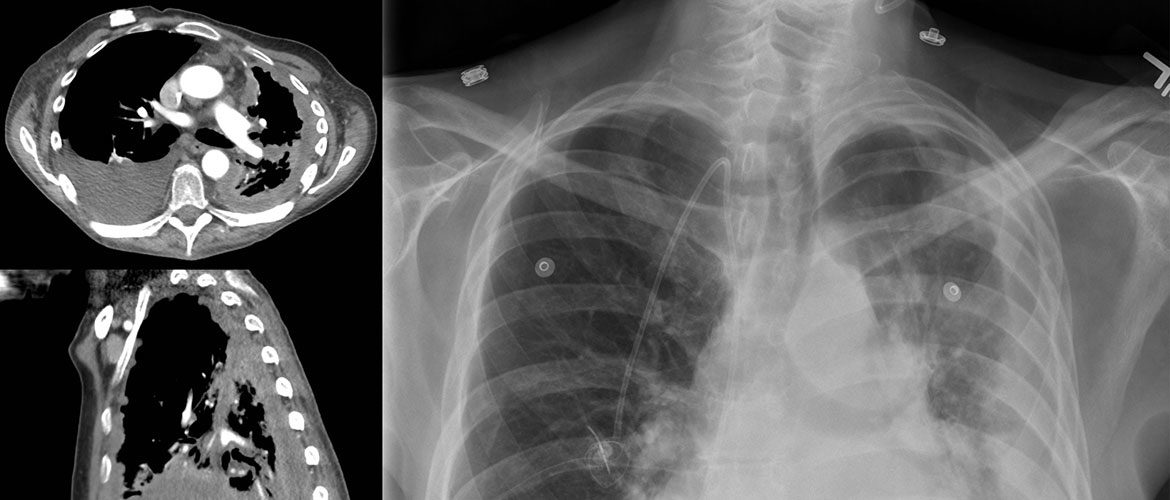 Single Practice
Chicago Mesothelioma Lawyers
Have you been diagnosed with mesothelioma or other illness and have been told by a medical professional, or suspect that exposure to asbestos is the likely cause of your disease?  If so, contact The Law Offices of Parente & Norem, P.C. , mesothelioma lawyers in Chicago to discuss your asbestos litigation options.
Asbestos litigation is a complicated process. Hundreds of thousands of asbestos claims have been filed throughout the United States, with many more filed daily. Diseases caused by asbestos exposure, including mesothelioma, can take a significant amount of time to develop and typically many years pass between exposure and diagnosis. Even if you have yet to develop an asbestos-related illness, if you know you have been exposed to asbestos, you may still be able to file a litigation claim.
The refusal in the past of American employers to respond to warnings concerning the dangers of asbestos has given rise to the number of lawsuits filed throughout the United States. "Asbestos" refers to a group of six materials that are found in nature. In the United States, asbestos became popular during World War II and remained popular until the 1970's. It was typically used as insulation because it is very strong, an excellent insulator, and corrosive and fire resistant. Even when asbestos was discovered to be harmful, many employers ignored the dangers and continued to knowingly expose their employees to it.
If you have been exposed to asbestos but have not yet been diagnosed with mesothelioma or other asbestos-related illnesses, contact our office as you may still have a case.
What is Mesothelioma? and why you need a mesothelioma attorney in Chicago
Mesothelioma is a rare cancer occurring in the areas that line the body's various cavities. Litigation for Mesothelioma has grown as a result of the concern over asbestos exposure.
Mesothelioma is linked to asbestos exposure, and the exposure need not be large or extensive. Since Mesothelioma can take decades to develop, and because symptoms resemble other prevalent illnesses, it is very difficult to diagnose. Failure to diagnose mesothelioma may not preclude your ability to file a claim. If you have mesothelioma and are unaware of any past asbestos exposure, you may still have a claim. Our lawyers here at the Law Offices of Parente & Norem can evaluate your situation and provide litigation guidance.
Law does not ban the use of asbestos, but most United States manufacturers no longer use it.  Asbestos has the potential to cause serious disability, cancers including mesothelioma, and eventual death. Knowingly using this harmful material can expose the employer to litigation. Asbestos attorneys routinely advise that United States manufacturers resist using asbestos material in their products.
If you know or suspect that you have been exposed to asbestos or have been diagnosed with mesothelioma, help is available. The attorneys at Parente & Norem have extensive experience with both mesothelioma litigation and asbestos litigation. Please contact our office to discuss your case.
---
Free Case Evaluation