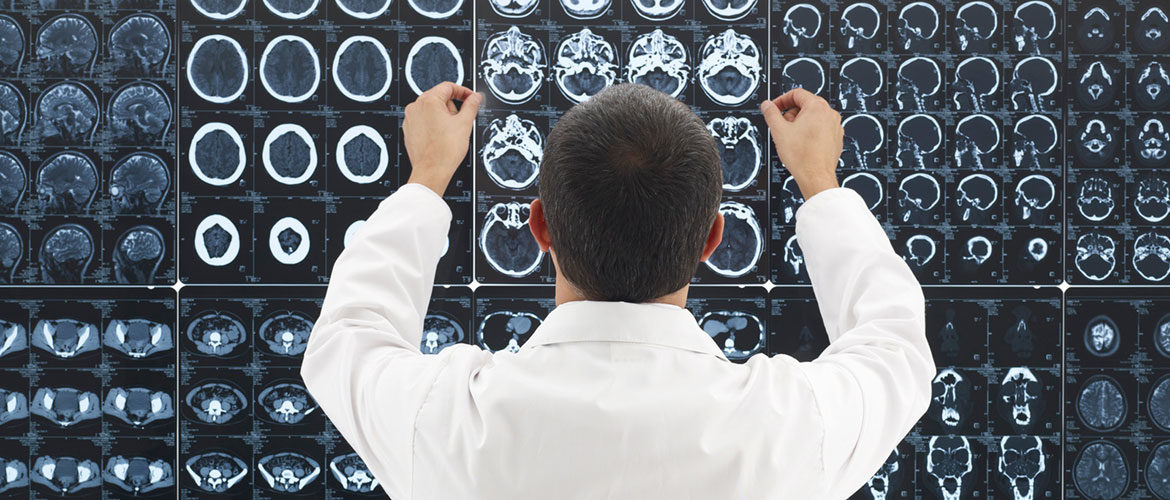 Single Practice
Chicago Traumatic Brain Injury Attorneys
Traumatic Brain Injury (TBI) typically results from a catastrophic head injury and can inflict a broad spectrum of symptoms and long-lasting disabilities.
Victims of a serious personal injury, auto accident, or workplace accident that results in a traumatic brain injury face devastating and often life-altering consequences. Brain injuries occur when a sudden blow, jolt, or penetrating wound injures the brain and causes impaired cognitive function or permanent brain damage. At the Law Offices of Parente & Norem, our lawyers will help you take legal action against those responsible for your injuries, and they will fight aggressively on your behalf for fair compensation. Do not suffer in silence, unable to earn wages while you use your hard-earned savings to cover medical bills. Contact our office so you can schedule a consultation with our experienced legal team.
Traumatic Brain Injury
According to the Mayo Clinic, about 1.4 million Americans annually suffer a brain injury. Although a majority of these injuries are considered "mild," any brain injury can have long-term consequences. As a result, every head injury should be treated as being serious.
Consequently, victims of a serious head injury may suffer a range of short- and long-term effects. Victims of a so-called "mild" brain injury may lapse into unconsciousness and experience confusion and disorientation. Moderate injuries may cause permanent cognitive, motor, and sensory impairment. Severe brain injuries may result in psychosis, coma, or wrongful death. Furthermore, victims of a traumatic brain injury are susceptible to an increased risk of epilepsy, Alzheimer's disease, Parkinson's disease, and other disorders.
If you or a loved one has suffered a brain injury as a result of another person's negligent or reckless actions, you are entitled to compensation. Serving traumatic brain injury victims statewide, our lawyers can help you attain the just compensation to which you are entitled. For more information, contact Parente & Norem and schedule a consultation.
Common Head Injury Causes
According to the National Center for Injury Prevention and Control, the leading causes of traumatic brain injury are:
Falls:

 

Trip-and-fall accidents account for 28 percent of brain injuries that occur each year. Falls are also the leading cause of brain injury for children under age four and adults over age 75.
Auto accidents:

 

Car, truck, and motorcycle accidents account for one-fifth of new brain injuries.
Struck by/against events:

 

Accidents in which the head is jolted by a collision with a moving or stationary object account for 19 percent of brain injury cases.
Assaults:

 

Violent encounters (often involving gunshot wounds) account for 11 percent of new brain injury cases.
Regardless of a traumatic brain injury's cause, the effects are typically devastating.
If another person's reckless or negligent actions have caused you or a family member to suffer a severe head injury, we can help you understand your legal rights and options for attaining justice and full compensation. Contact our lawyers today and schedule a free consultation.
Brain Injury Lawsuits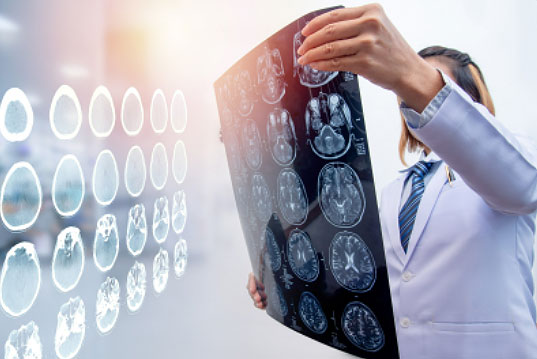 Our lawyers can help victims obtain the fair compensation they deserve for their injuries. Victims may be entitled to compensation for:
Medical expenses
Rehabilitation costs
Diminished earning capacity
Lost income
Property damage
Pain and suffering
To successfully recover compensation, our head injury lawyers must show that:
The victim is injured. In fact, the state of Illinois allows victims to file a personal injury claim even if there is a pre-existing condition which was aggravated by those actions.
The head injury was the result of another's reckless or negligent actions.
Our lawyers may be able to win damages or negotiate a settlement for you. Contact Parente & Norem to schedule a free consultation and discuss your claim.
Contact Our Traumatic Brain Injury Lawyers
At the Law Offices of Parente & Norem, our traumatic brain and head injury lawyers are highly knowledgeable in all aspects of catastrophic injury litigation, and they have the experience necessary to help you achieve the optimal result in your case.
Lastly, we have obtained substantial verdicts and settlements on behalf of brain injury victims statewide, and can help you as well. If another person's or a company's reckless or negligent actions have resulted in harm to you or a loved one, contact our office so we schedule a complimentary case consultation.
Free Case Evaluation