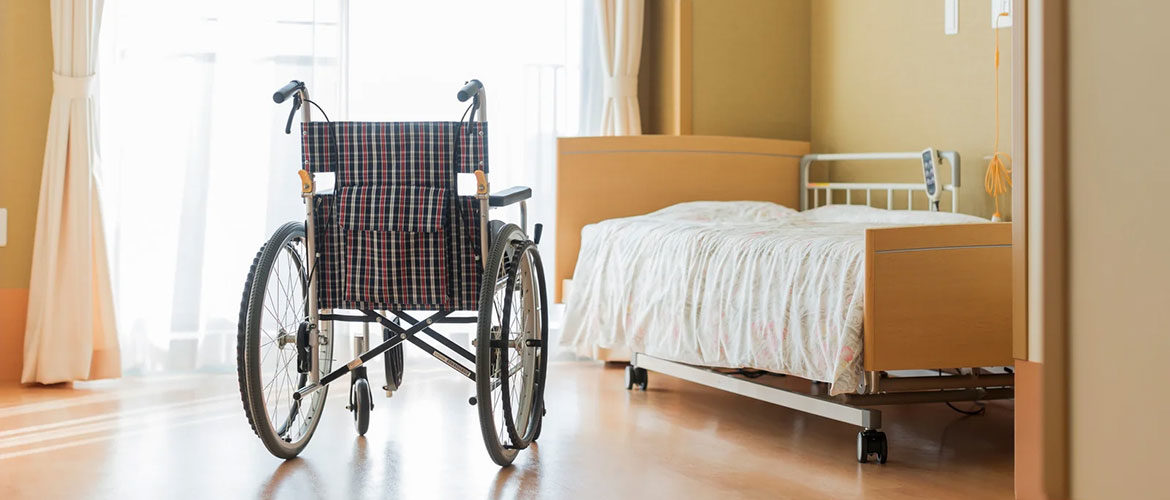 Single Practice
Chicago Nursing Home Attorneys
More than 2.5 million Americans live in a nursing home or long-term care facility, and every year thousands are injured, exploited or maltreated.
Even worse thousands of these vulnerable people die from preventable conditions, such as malnutrition, dehydration, or infections caused by bedsores.
If you or an elderly loved one has been the victim of negligence while residing in a nursing home or assisted living facility, our Chicago medical malpractice and negligence attorneys can help you receive the compensation for medical bills, pain and suffering, and other expenses incurred due to staff mistreatment.
The Attorneys of Parente & Norem will certainly hold the nursing homes responsible for their poor treatment and practice. We will see that you and your loved one get proper care, while sending a strong message to the nursing home that residents are to be treated with the utmost care.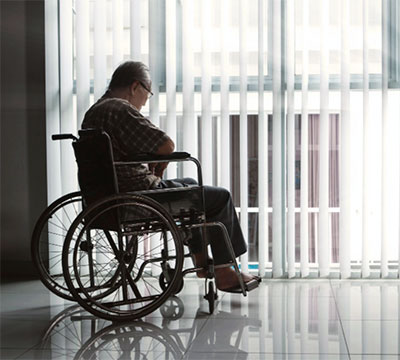 Our attorneys handle cases where elderly people have suffered:
Preventable Death
Broken or fractured bones
Improper restraints
Bed sores
Physical abuse
Over medication
Improper hygiene
Stealing money and property
Malnutrition or inadequate food and liquids
Injuries from falling
Undue influence concerning property and/or wills
Do you have a valid negligence case?
Many families are unsure if they should bring a nursing home negligence lawsuit because their family member was elderly, sick, or medically frail and they are uncertain if the injury or illness was the result of their medical condition. If you have uncertainty regarding the situation surrounding your loved one, do not hesitate to contact our attorneys. We will certainly review the facts and give you a professional and knowledgeable assessment as to what steps can be taken.
---
Free Case Evaluation