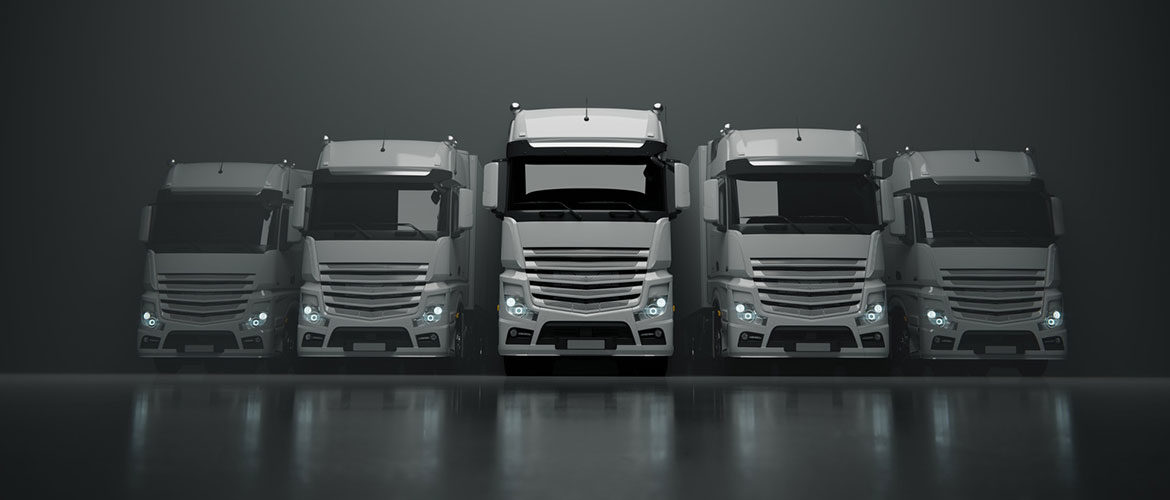 Single Practice
Broker and Shipper Liability
If you are in an accident that involves a commercial truck or driver, you may be entitled to additional compensation above and beyond that truck's insurance coverage.  Broker and shipper liability is a highly specialized and often missed area of trucking liability cases.  If this financial area of recovery is missed, or not pursued for a seriously injured or dead client, the results can be financially devastating for that person and their family.
INSURANCE COVERAGE
Most motor carriers (truck driver) only carry the required minimum of $1M in insurance coverage for the interstate transport of goods.  When one of these carriers or their drivers negligently injure or kill someone, they offer up their $1M policy and walk away essentially judgment proof.  However, if the broker or shipper involved in the load are found liable, there can be additional insurance coverage that can greatly increase the $1M ceiling from the carrier's insurance policy.
Failure to pursue these additional valuable claims results in hundreds of millions of dollars in protentional settlements and judgments never being collected for very deserving clients and families.   Unfortunately, many attorneys and law firms never pursue these claims or even know to look for them.
BROKERS AND SHIPPERS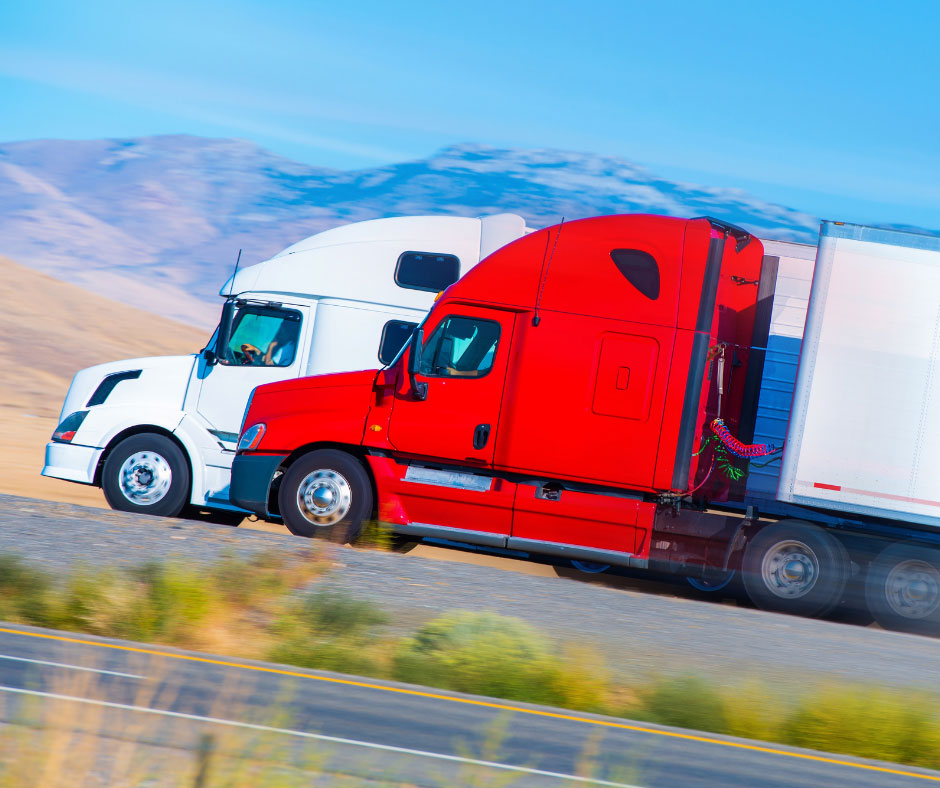 In certain incidents the broker and/or the shipper may also be liable thereby increasing the amount of available insurance to pursue.  Freight brokerage and third-party logistic companies such as C.H. Robinson Worldwide, Total Quality Logistics, Coyote Logistics, XPO Logistics Inc., and Echo Global Logistics are just a few of the many large brokers that have net revenues from over $400 Million to over $1 Billion, annually earned by their sophisticated control systems exercised over the supposed "Independent" motor carriers and their drivers.  Meaning, in the eyes of the law, they are legally responsible for the driver's negligence, based on the control they retain and exercise over the driver.  They may also be held legally responsible for negligently hiring bad or incompetent drivers.
These brokers have additional insurance coverage but try to wash their hands of any liability by saying they do not own or lease the trucks and can't be considered a motor carrier.  As you can see from our success in Volkov v. C.H. Robinson Worldwide, that contention is often not accurate or true.
Shippers can also be held liable for various reasons.  Shippers are the party or entity that owns the cargo being transported by the carrier.  Here are some of the various reasons where shippers can be held liable:
They helped load their cargo onto the carrier and the cargo caused an accident
They failed to check a carrier driver for alcohol or service violations
They failed to check a carrier driver's license, insurance coverage or registration
If the carrier's trailer has been overloaded
If the carrier's load has not been properly secured
They permit the carrier's driver to violate the laws and rules of the Federal Motor Carrier Safety Administration (FMCSA)
The details of each accident or incident need to be examined carefully so that all parties that are liable are held accountable.
LEGAL ACTION
The greater Chicago land area is a transportation and rail hub for North America and home to many of the largest freight brokers and third-party logistics companies in the country.   Meaning if you or a loved one are injured or killed in a truck crash there is a reasonably good chance that there are more viable defendants than just the minimally insured "independent" truck driver or motor carrier.
These companies are very sophisticated billion-dollar businesses and are good at avoiding disclosing their true involvement in a particular crash.  You must dig deeper to find this out.
Let the attorneys of Parente & Norem, P.C. use their expertise to investigate these potential claims and get you or your loved one complete compensation under the law.  We are also happy to assist counsel in these areas on a referral or co-counsel relationship.
---
Free Case Evaluation