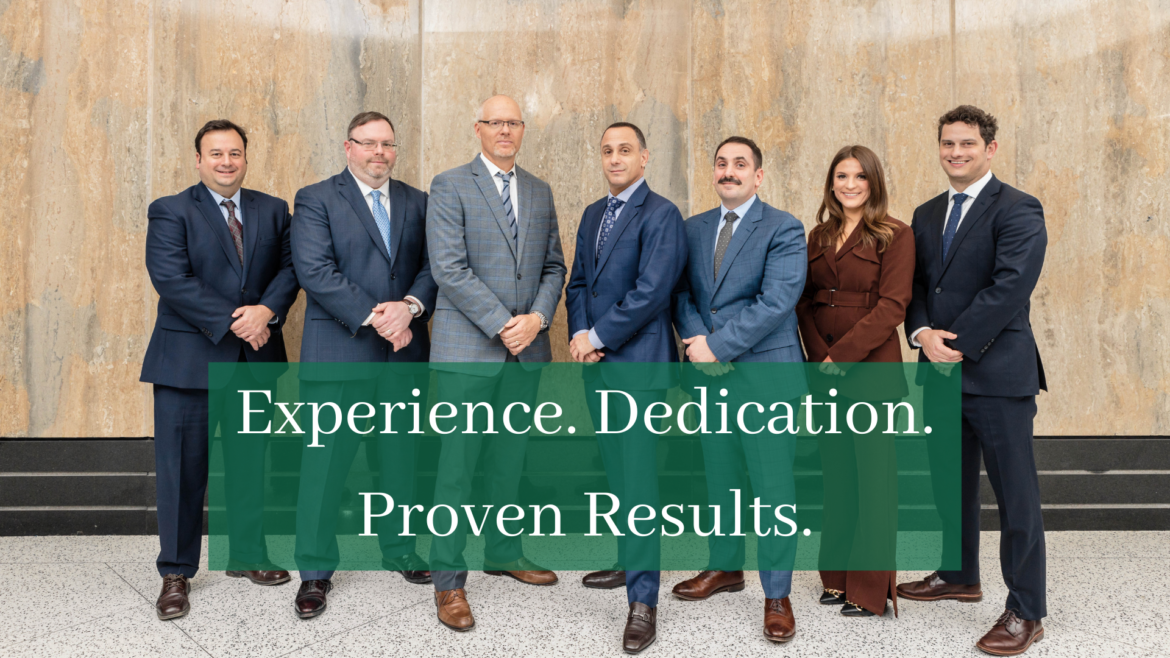 About Our Firm
Law Offices of Parente & Norem, P.C.
 

Mission Statement and Practice Philosophy

The Law Offices of Parente & Norem, P.C. is a civil litigation firm concentrating in plaintiff's personal injury, workers' compensation, and wrongful death claims.  Founded by partners Joseph D. Parente and Christopher M. Norem in 1996, our firm has helped injured victims and their families recover over $375 million in settlements and verdicts.
Experience • Dedication • Proven Results
Our attorneys have extensive experience handling all types of personal injury claims including: motor vehicle accidents, medical malpractice, transportation negligence, construction site negligence, work related injuries, defective products, nursing home negligence, ride share incidents, hernia mesh cases, railroad accidents, slip and fall accidents, traumatic brain injuries, asbestos exposure, underinsured motorist claims, and uninsured motorist claims.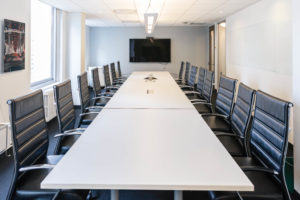 We are dedicated to our clients and will ensure we are making every effort to get the monetary compensation they may be entitled to.  In order to effectively do this, our lawyers can utilize experts and testimonies, demonstrative exhibits, and technology.  Parente & Norem, P.C. will certainly spare no expense in the development of your case.
As a result, the firm is proud to have been recognized throughout the legal community and as members of prestigious organizations.  Above all, the experience and dedication by our attorneys leads to impressive results.  We encourage you to take a look at the Case Results and News pages to learn more about recent cases we have handled.
If you are unsure whether or not you have a valid claim, our firm provides a free attorney evaluation.  Time is of the essence with any legal claim so it is highly encouraged to call sooner than later.
---
If you have been injured due to the actions or inactions of another, contact Parente & Norem to schedule an evaluation of your case and discuss representation.
Chicago Law Office
Law Offices of Parente & Norem, P.C.
221 North LaSalle Street,
27th Floor
Chicago, Illinois 60601
312-641-5926
Office hours
| | |
| --- | --- |
| Sunday | Closed |
| Monday | 8:30am – 5pm |
| Tuesday | 8:30am – 5pm |
| Wednesday | 8:30am – 5pm |
| Thursday | 8:30am – 5pm |
| Friday | 8:30am – 5pm |
| Saturday | Closed |
Joliet, IL. Law Office
Law Office Of Parente & Norem, P.C. – Joliet
81 N. Ottawa Street
Joliet, IL. 60432
(815) 768-2417
Office hours
| | |
| --- | --- |
| Sunday | Closed |
| Monday | 8:30am – 5pm |
| Tuesday | 8:30am – 5pm |
| Wednesday | 8:30am – 5pm |
| Thursday | 8:30am – 5pm |
| Friday | 8:30am – 5pm |
| Saturday | Closed |