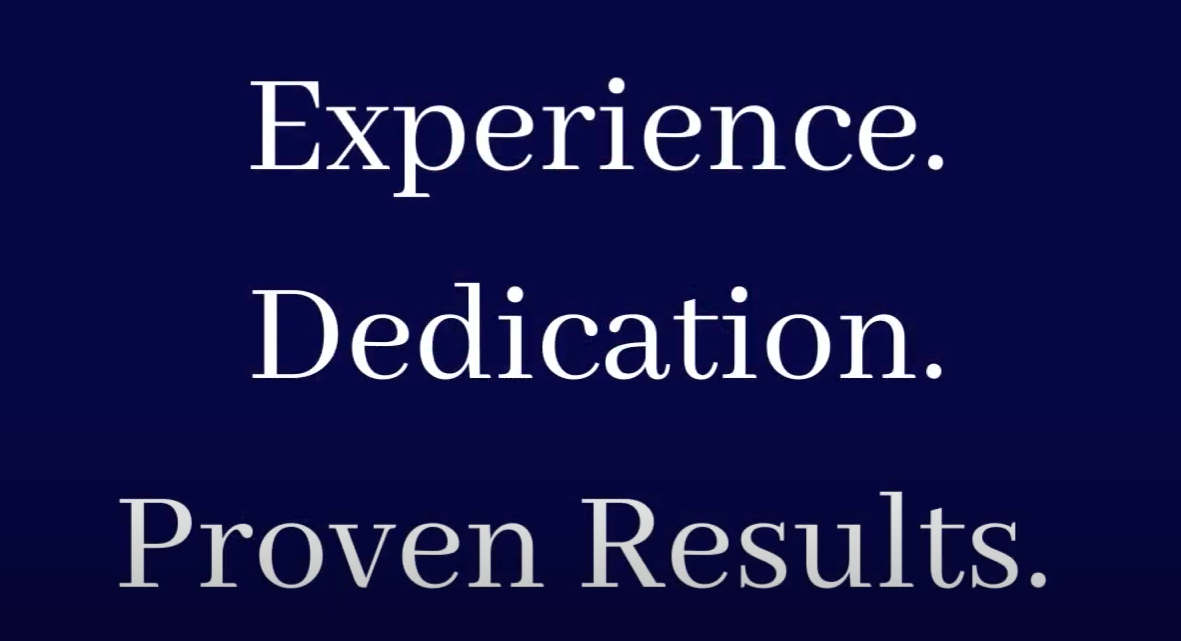 P&N VIDEO | What Experience, Dedication & Proven Results Means To Us
What does it mean when you choose a law firm with Experience, Dedication, and Proven Results? Partner Chris Norem explains why this sets The Law Offices of Parente & Norem, P.C. apart from the rest.
Latest Posts
by Jennifer Gulbrandsen
In our modern consumer-driven society, we rely on products to enhance our lives, provide convenience, and ensure our safety. However, there are...
by Jennifer Gulbrandsen
Construction sites are inherently hazardous environments where accidents can occur due to a multitude of factors. When injuries happen, they can...
by Jennifer Gulbrandsen
As our loved ones age, we often need to consider nursing homes or long-term care facilities to ensure their safety and well-being. Unfortunately, nursing...