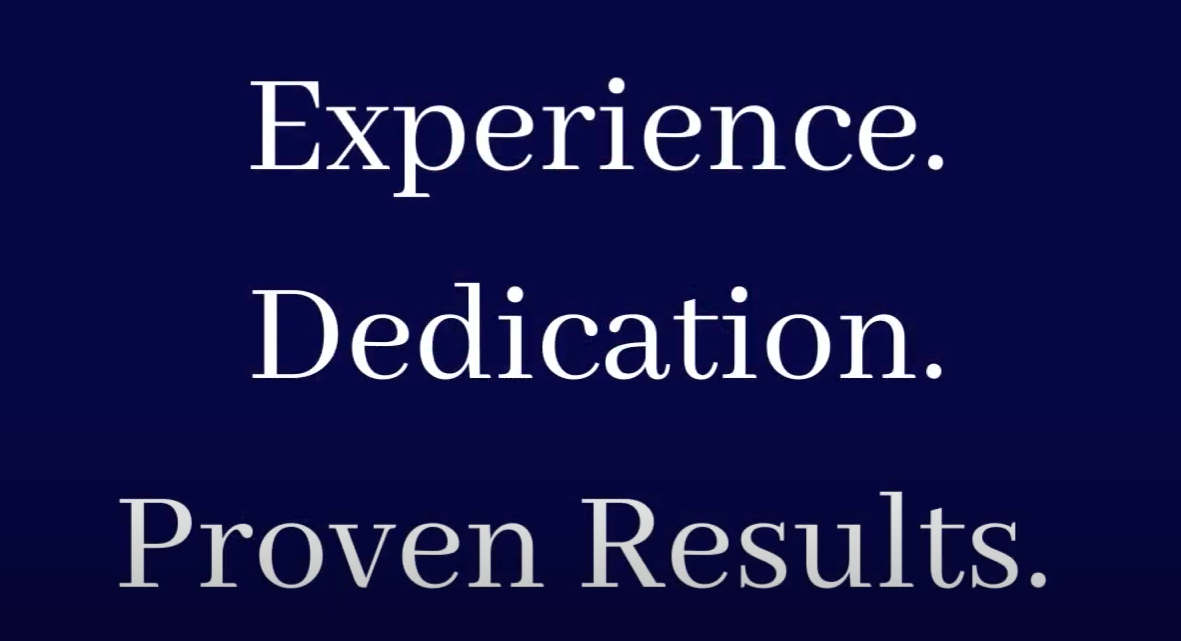 P&N VIDEO | What Experience, Dedication & Proven Results Means To Us
What does it mean when you choose a law firm with Experience, Dedication, and Proven Results? Partner Chris Norem explains why this sets The Law Offices of Parente & Norem, P.C. apart from the rest.
Latest Posts
by Ryan
...following a long surgery where the patient's breathing tube was removed too quickly after surgery and he was then not properly monitored in the recovery...
by Ryan
...obtained against a south side medical group and hospital due to defendants' alleged medical negligence in prescribing an insufficient dose of blood...
by Ryan
...who was severely burned as a result of a Canadian National train derailment and fire in Rockford, Illinois as she was legally stopped at the crossing...