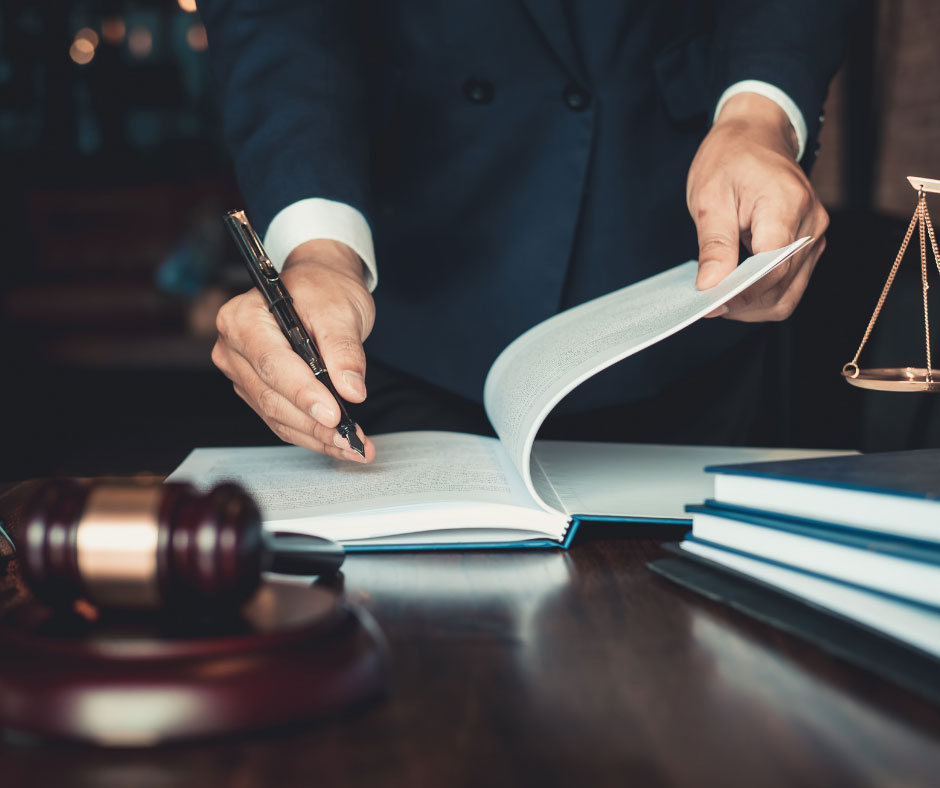 by
Ryan
$10.5 million settlement for 12 year-old boy who suffered low oxygen brain injury
$10.5 million medical negligence settlement for a 12 year-boy against a university medical center who suffered a low oxygen (hypoxic) brain injury following a long surgery where the patient's breathing tube was removed too quickly after surgery and he was then not properly monitored in the recovery room. This settlement occurred on the third day of trial after we barred the defendant's medical expert on causation in an amount four times what was offered before trial. Another Chicago law firm dropped this case because they could not locate a medical expert.
Because of our efforts this young man will now be taken care of the rest of his life.
THIS SETTLEMENT WAS RECOGNIZED BY THE NATIONAL LAW JOURNAL AS A TOP 50 SETTLEMENT IN THE ENTIRE COUNTRY FOR 2014.
Latest Posts
by Jennifer Gulbrandsen
In our modern consumer-driven society, we rely on products to enhance our lives, provide convenience, and ensure our safety. However, there are...
by Jennifer Gulbrandsen
Construction sites are inherently hazardous environments where accidents can occur due to a multitude of factors. When injuries happen, they can...
by Jennifer Gulbrandsen
As our loved ones age, we often need to consider nursing homes or long-term care facilities to ensure their safety and well-being. Unfortunately, nursing...