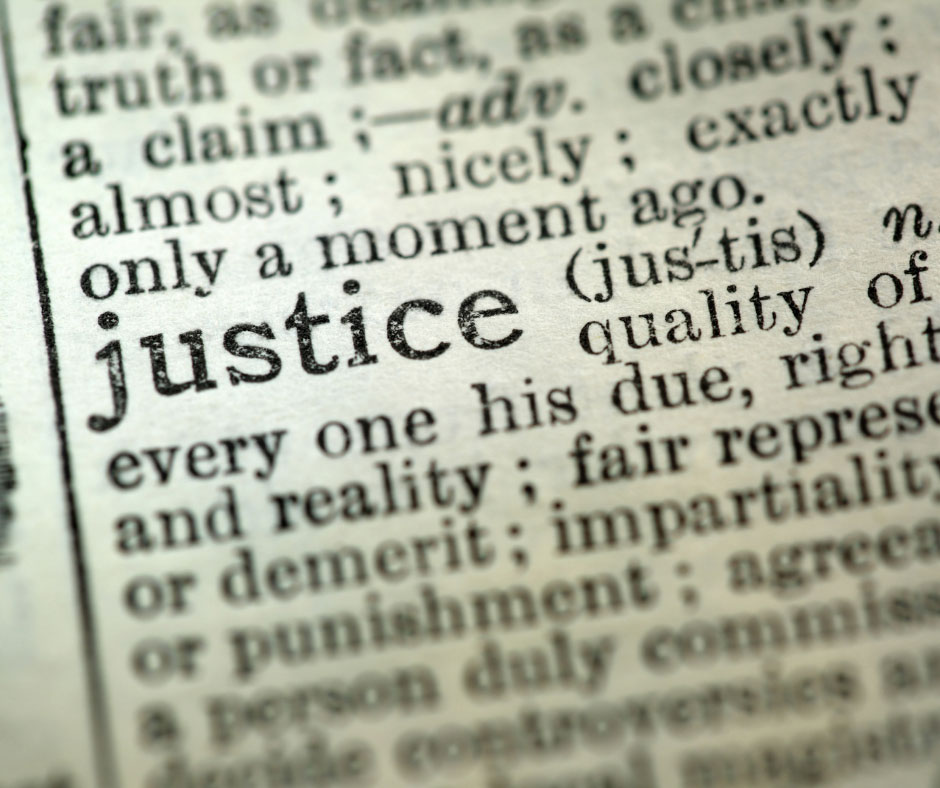 by
Ryan
$12.75M settlement obtained for 33 year-old pregnant home maker
$12.75M settlement for a 33 year-old pregnant home maker obtained against a south side medical group and hospital due to defendants' alleged medical negligence in prescribing an insufficient dose of blood thinner for suspected deep vein thrombosis resulting in a pulmonary embolism and ultimately an anoxic brain injury. Parente & Norem received this case shortly before the time period to file it expired after another law firm turned it down. The plaintiff and her family now have the necessary funds for her care for the rest of her life.
Latest Posts
by Jennifer Gulbrandsen
The Law Offices of Parente & Norem, P.C. is proud to congratulate Christopher M. Norem, Dennis M. Lynch, and Joseph D. Parente for achieving the...
by Jennifer Gulbrandsen
$6.785M settlement (plus the complete waiver of a $269K worker's comp. lien) in the matter of Juan Hernandez Aguilar v. Kinzie Builders,...