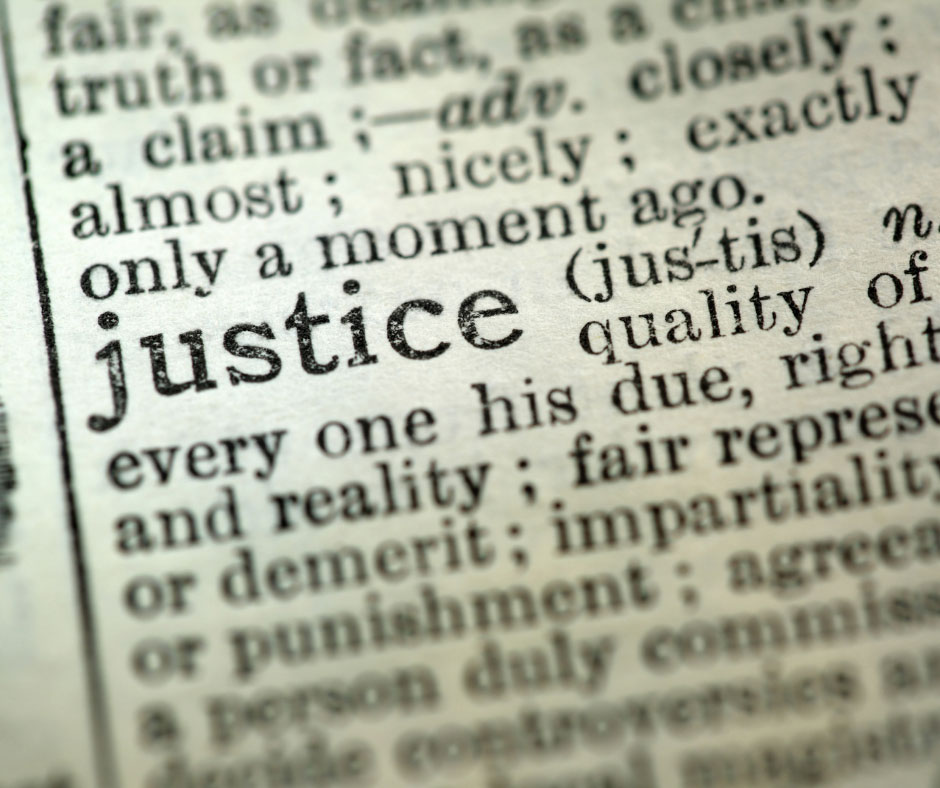 by
Ryan
$12.75M settlement obtained for 33 year-old pregnant home maker
$12.75M settlement for a 33 year-old pregnant home maker obtained against a south side medical group and hospital due to defendants' alleged medical negligence in prescribing an insufficient dose of blood thinner for suspected deep vein thrombosis resulting in a pulmonary embolism and ultimately an anoxic brain injury. Parente & Norem received this case shortly before the time period to file it expired after another law firm turned it down. The plaintiff and her family now have the necessary funds for her care for the rest of her life.
Latest Posts
by Jennifer Gulbrandsen
In our modern consumer-driven society, we rely on products to enhance our lives, provide convenience, and ensure our safety. However, there are...
by Jennifer Gulbrandsen
Construction sites are inherently hazardous environments where accidents can occur due to a multitude of factors. When injuries happen, they can...
by Jennifer Gulbrandsen
As our loved ones age, we often need to consider nursing homes or long-term care facilities to ensure their safety and well-being. Unfortunately, nursing...