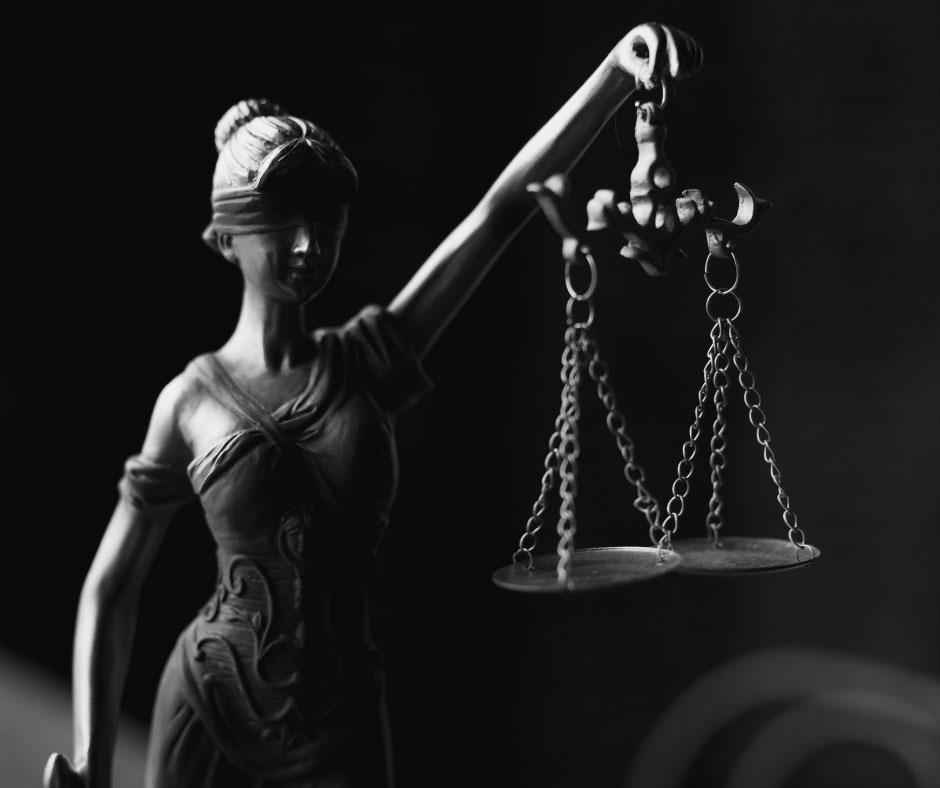 by
Ryan
$18.6M Jury Verdict for Wrongful Death against C.H. Robinson Worldwide
$18.6M wrongful death jury verdict against C.H. Robinson Worldwide and Antioch Transport, Inc. Our client was a 54 year old Canadian truck driver headed westbound on I-80 near LaSalle, Illinois when the Antioch driver headed eastbound fell asleep, crossed over the median, and then blocked all oncoming lanes of I-80 in the dark causing the plaintiff to unavoidably crash into the side of the Antioch tractor trailer.  Our client survived for 48 minutes trapped in his truck prior to his death.
This case represents only the second broker liability case to go to jury verdict against C. H. Robinson Worldwide in the United States on agency and is the highest individual death verdict ever obtained.  This case is significant because C. H. Robinson is one of the largest freight transportation services and third party logistics providers in North America and places thousands of supposedly "independent contractors" like Antioch and their driver on our highways every day.  When one of these motor carriers negligently kills someone C. H. Robinson Worldwide immediately disclaims legal responsibility for their carrier's conduct by asserting the independent contractor defense which was strongly rejected by this 12 person federal jury.
The verdict amount is over 6X what was ever offered prior to or even during trial before closing arguments.  After closing arguments the parties entered a $4M – $15M high/low agreement meaning our client's widow and daughters received $15M guaranteed.
This case is a perfect example of why jury trials are vital to our legal system  in obtaining just results for victims of negligence.
Latest Posts
by Jennifer Gulbrandsen
The Law Offices of Parente & Norem, P.C. was proud to attend Roofers Local 11 Apprenticeship Program! This event was held on Saturday, December...
by Jennifer Gulbrandsen
Thanksgiving is a time for gratitude, family, and, inevitably, travel. As we prepare for the festivities of Thanksgiving 2023, a familiar challenge...
by Jennifer Gulbrandsen
The Law Offices of Parente & Norem, P.C. would like to congratulate Chris Norem and Dennis Lynch, who were honored last Wednesday at the 2023...