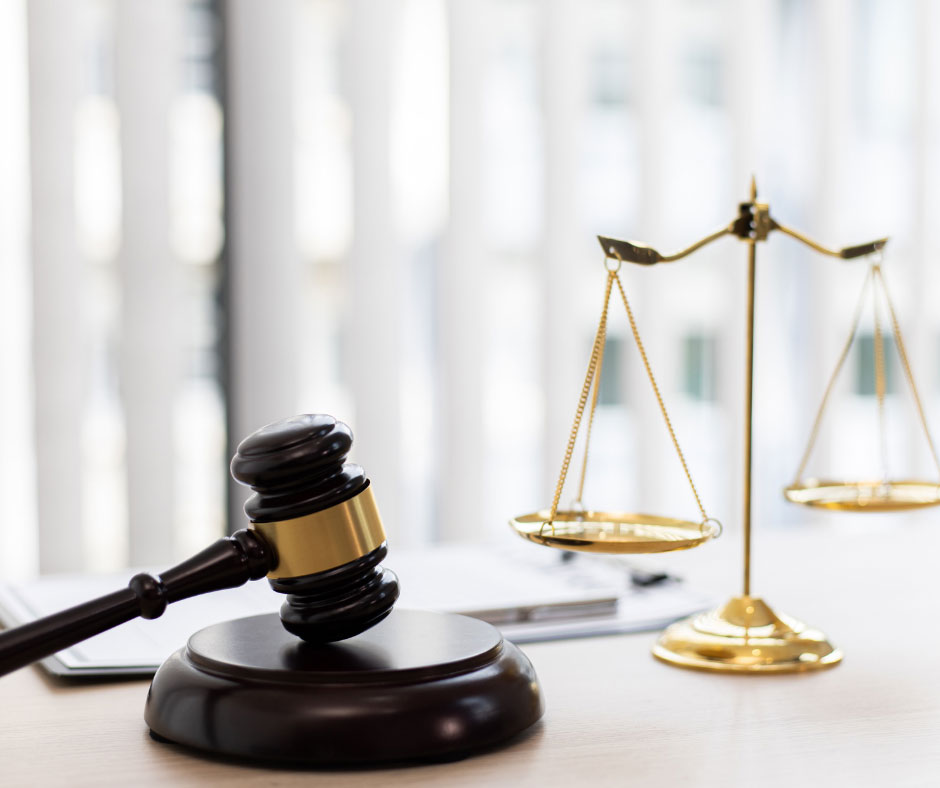 by
Ryan
$13.75M settlement and $12.95M verdict obtained for 17 year-old female
$13.75M settlement for 17 year-old female who was severely burned as a result of a Canadian National train derailment and fire in Rockford, Illinois as she was legally stopped at the crossing with her family in her vehicle. This young woman also lost her unborn child as a result of her injuries.
This settlement was obtained immediately prior to the reading of a $12.95M jury verdict rendered in our client's favor obtained after a four-week trial.
Latest Posts
by Jennifer Gulbrandsen
$6,000,000 settlement for carpenter after offer is increased by $2,000,000 following opening statements A Cook County construction...
by Jennifer Gulbrandsen
Matthew J. Coleman is a partner and head of the Work Injury Department at The Law Offices of Parente & Norem. Before law school, he worked on...
by Jennifer Gulbrandsen
Attorney Dennis M. Lynch has received multi-million dollar and record setting verdicts and settlements on behalf of injury victims throughout...