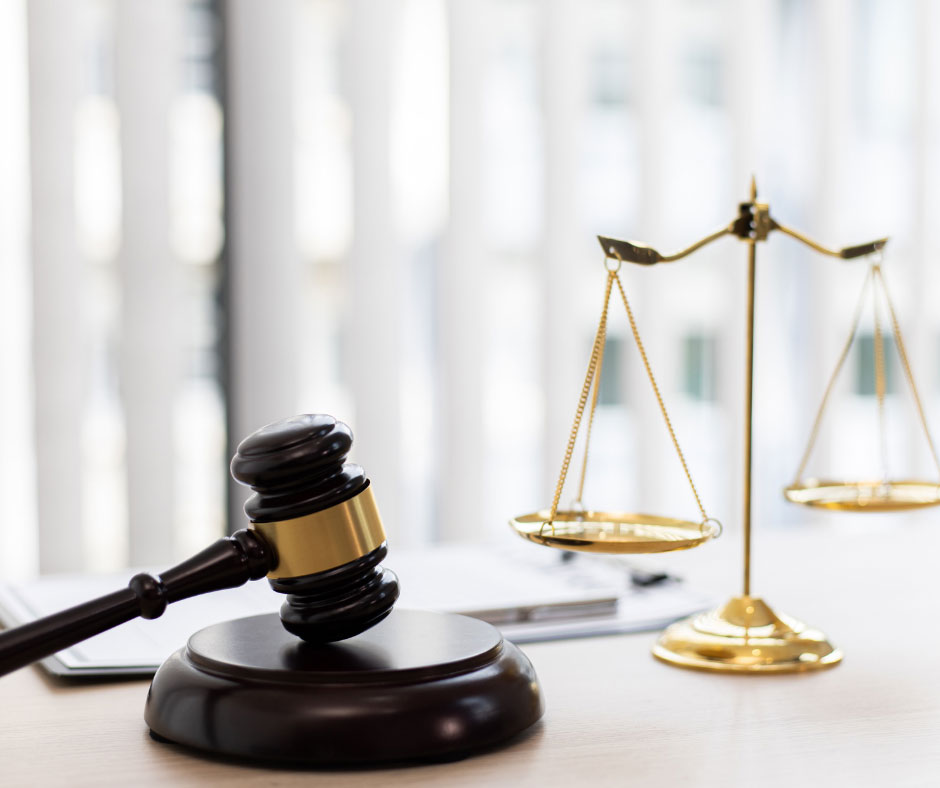 by
Ryan
$13.75M settlement and $12.95M verdict obtained for 17 year-old female
$13.75M settlement for 17 year-old female who was severely burned as a result of a Canadian National train derailment and fire in Rockford, Illinois as she was legally stopped at the crossing with her family in her vehicle. This young woman also lost her unborn child as a result of her injuries.
This settlement was obtained immediately prior to the reading of a $12.95M jury verdict rendered in our client's favor obtained after a four-week trial.
Latest Posts
by Jennifer Gulbrandsen
In our modern consumer-driven society, we rely on products to enhance our lives, provide convenience, and ensure our safety. However, there are...
by Jennifer Gulbrandsen
Construction sites are inherently hazardous environments where accidents can occur due to a multitude of factors. When injuries happen, they can...
by Jennifer Gulbrandsen
As our loved ones age, we often need to consider nursing homes or long-term care facilities to ensure their safety and well-being. Unfortunately, nursing...