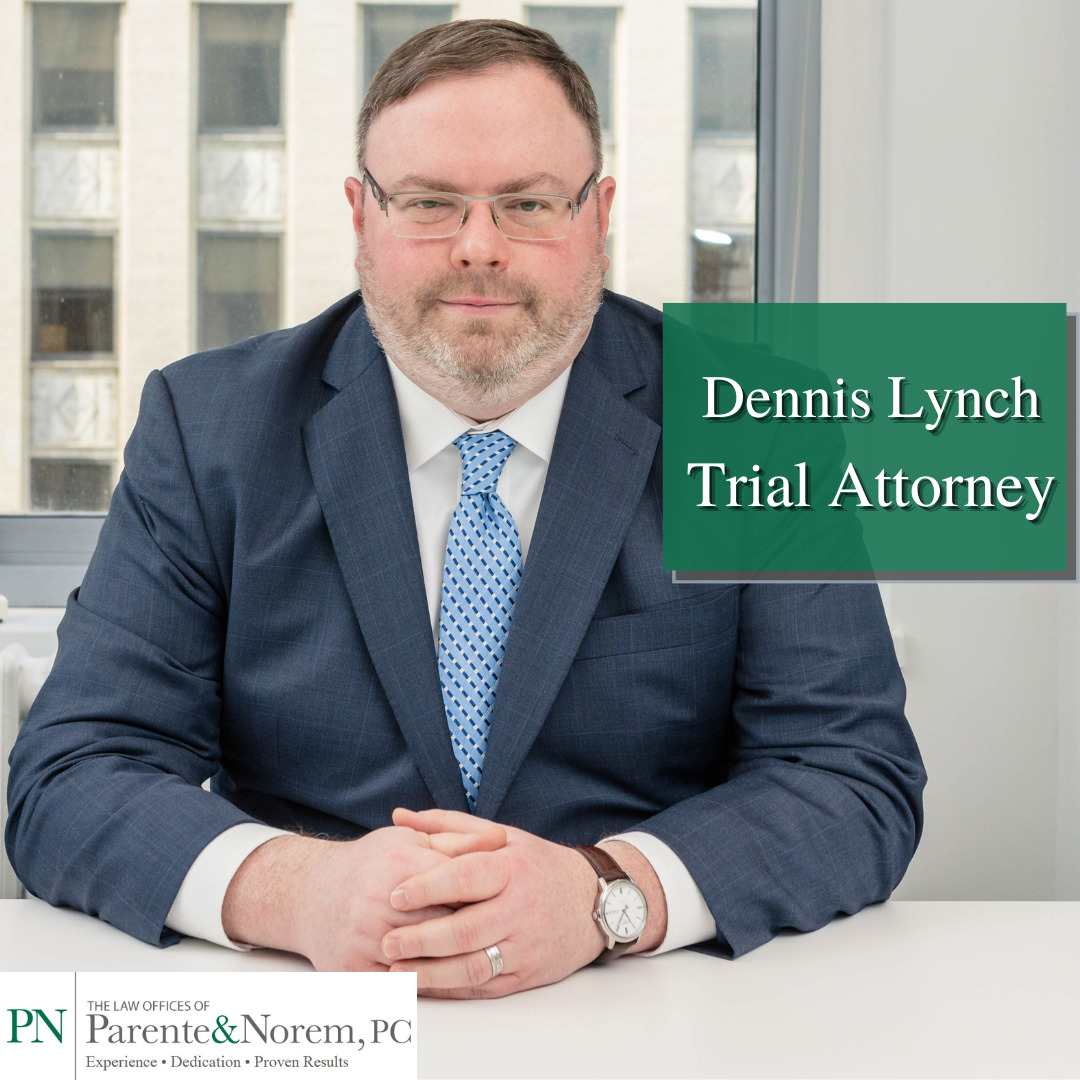 P&N BLOG | Meet Trial Attorney Dennis M. Lynch
Attorney Dennis M. Lynch has received multi-million dollar and record setting verdicts and settlements on behalf of injury victims throughout Illinois, and has also represented individuals nationwide, including cases filed in Indiana, Kentucky, Colorado, and Michigan. He has also represented numerous union flight attendants who reside nationwide and overseas concerning on the job injuries.
His cases have been brought against the largest corporations and insurance companies in the world and have involved all areas of personal injury litigation, including interstate trucking, insurance bad faith, products liability, workers' compensation, nursing home litigation, and medical malpractice.
Since 2015, Dennis Lynch has helped teach the Construction Law class at Loyola University Chicago School of Law. Dennis was also invited to speak at his alma mater, Lewis University, on how you can apply your History degree in today's world.
Dennis was named one of the Chicago Daily Law Bulletin's 40 Illinois attorneys under 40 to watch in 2021. For more information on Dennis Lynch and our Parente & Norem team, click here.
Latest Posts
by Jennifer Gulbrandsen
The Law Offices of Parente & Norem, P.C. is proud to congratulate Christopher M. Norem, Dennis M. Lynch, and Joseph D. Parente for achieving the...
by Jennifer Gulbrandsen
$6.785M settlement (plus the complete waiver of a $269K worker's comp. lien) in the matter of Juan Hernandez Aguilar v. Kinzie Builders,...