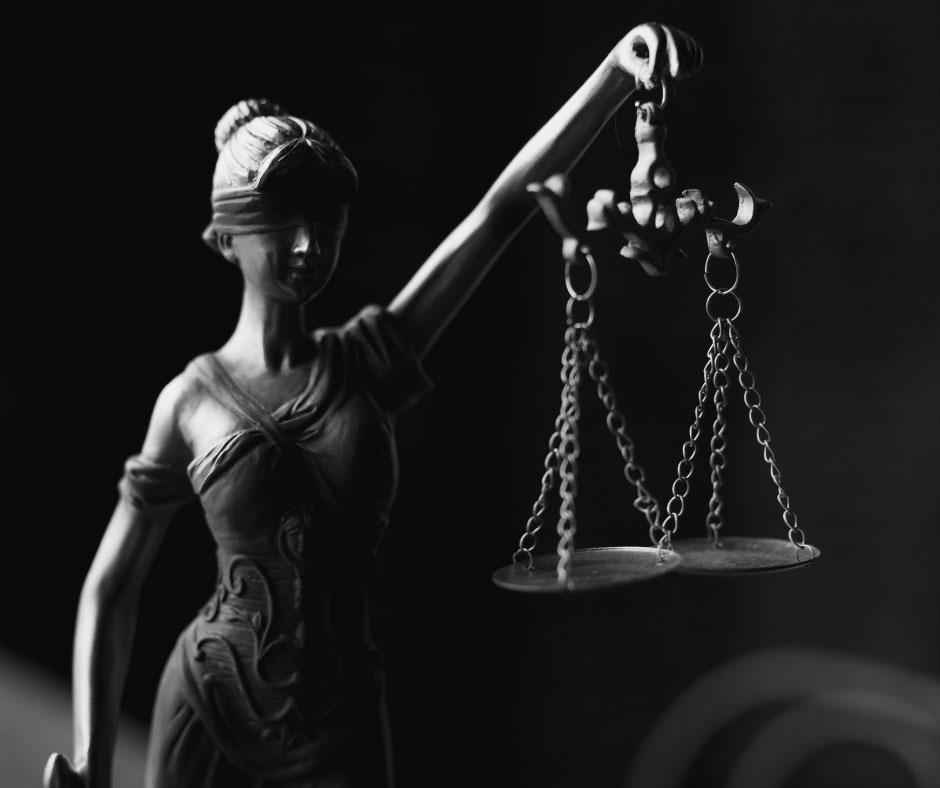 Parente & Norem Trial Attorneys Obtain $1.75M Jury Verdict
The Law Offices of Parente & Norem, P.C. trial attorneys, Dennis Lynch and Cole Munvez, obtained a $1.75 million gross verdict for a union carpenter apprentice who broke his leg and injured his knee on a downtown jobsite.  The apprentice has since returned to work and became a journeyman.  The verdict was reduced by the apprentice's contributory negligence.  It is Dennis Lynch's first trial since joining Parente & Norem.
Latest Posts
by Jennifer Gulbrandsen
The Law Offices of Parente & Norem, P.C. is proud to announce that we were a dinner sponsor at this week's Annual Will & Grundy Building...
by Ryan
...following a long surgery where the patient's breathing tube was removed too quickly after surgery and he was then not properly monitored in the recovery...
by Ryan
...obtained against a south side medical group and hospital due to defendants' alleged medical negligence in prescribing an insufficient dose of blood...