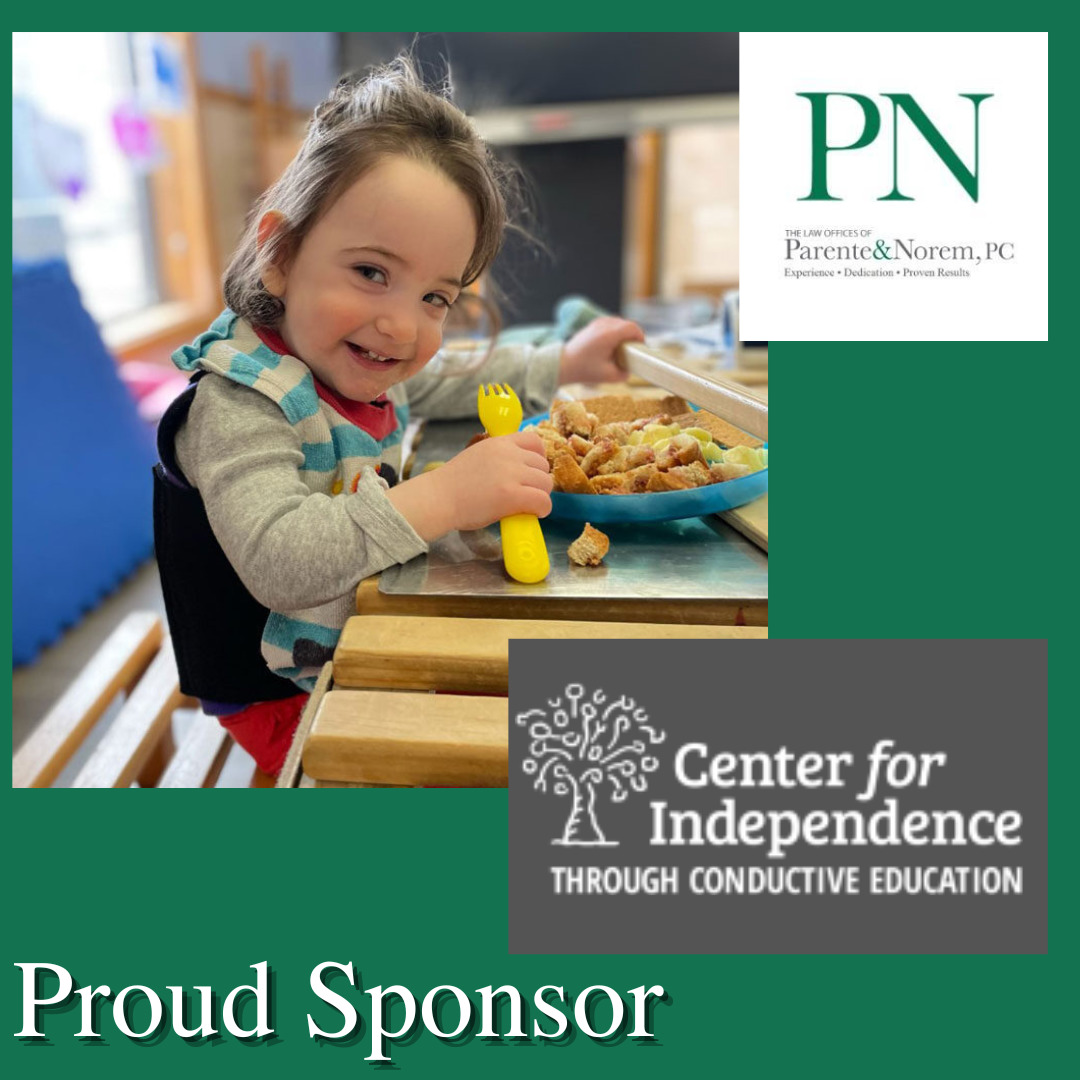 P&N BLOG | Parente & Norem Sponsors Center For Independence
The Law Firm of Parente & Norem, P.C. and partner Matthew J. Coleman, are proud to be "Double Eagle" sponsors at the Center for Independence's 24th Annual Benefit.
The mission of the Center for Independence is to help children with physical disabilities gain independence. The Center does this by developing their motor functions in a manner that creates positive self-esteem, self-direction and an "I Can!" attitude. Since 1998, the Center for Independence has served more than 1000 children and young adults and provided over $14,000,000 in charitable services. No child has ever been turned away, nor program hours reduced, due to insurance or income limitations.
Latest Posts
by Jennifer Gulbrandsen
In our modern consumer-driven society, we rely on products to enhance our lives, provide convenience, and ensure our safety. However, there are...
by Jennifer Gulbrandsen
Construction sites are inherently hazardous environments where accidents can occur due to a multitude of factors. When injuries happen, they can...
by Jennifer Gulbrandsen
As our loved ones age, we often need to consider nursing homes or long-term care facilities to ensure their safety and well-being. Unfortunately, nursing...